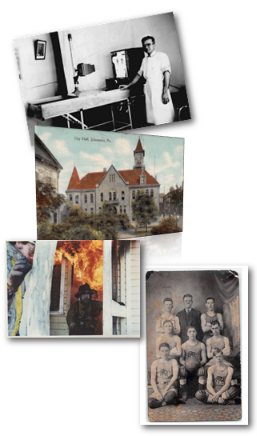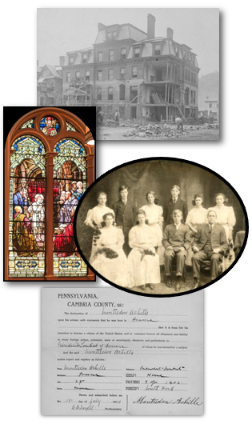 The Cambria County Heritage Event is open to all students in grade 6-12.
This event encourages students to use primary resources to study an aspect of Cambria County history and to discover new interpretations of people, places, or events.
Students will present their projects at a colloquium to be held on Friday, March 25, 2022 at Pennsylvania Highlands Community College.
Students may enter a project in one of three categories: documentary, exhibit, or website.
Students and Teachers can get the rules for participation here.

To register for the event…click here