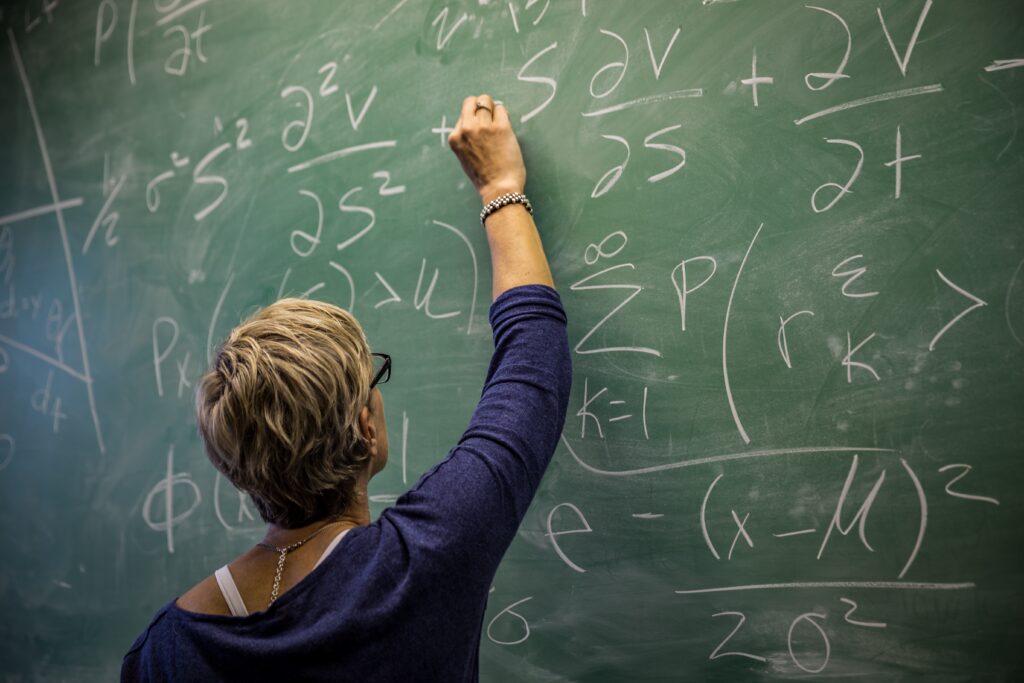 The resources below are to assist faculty in both face-to-face courses and in adding content to online courses. There are also ways for faculty to help students be successful by using the Library Reserve system and providing students with help-sheets on common research questions.

Don't forget to check out the page on Open Educational Resources
The Pennsylvania School Library Association has compiled a website of open educational resources for use in K-12. 
Library Instruction Request Form – Use this form to request that a librarian come to your class and speak with your students about using the Library for research assignments.
Professional Collection – The Library houses a collection of literature specifically focusing on teaching and community colleges.  Search the Library Catalog or ask in the Library to access these books.
Online Resources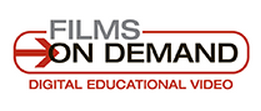 Films on Demand enables the embedding video clips into online content. Clips are available for a variety of subject areas. After selecting a clip, just embed the referring URL into your document.

Envato Elements provides access to thousands of images, video templates, presentation templates, music, and fonts. The library's license allows faculty to use these images copyright free in presentations and online courses. Contact the library for connection information.
Community College News
The Community College Daily website is the news sources of the American Association of Community Colleges.
---
Student Aids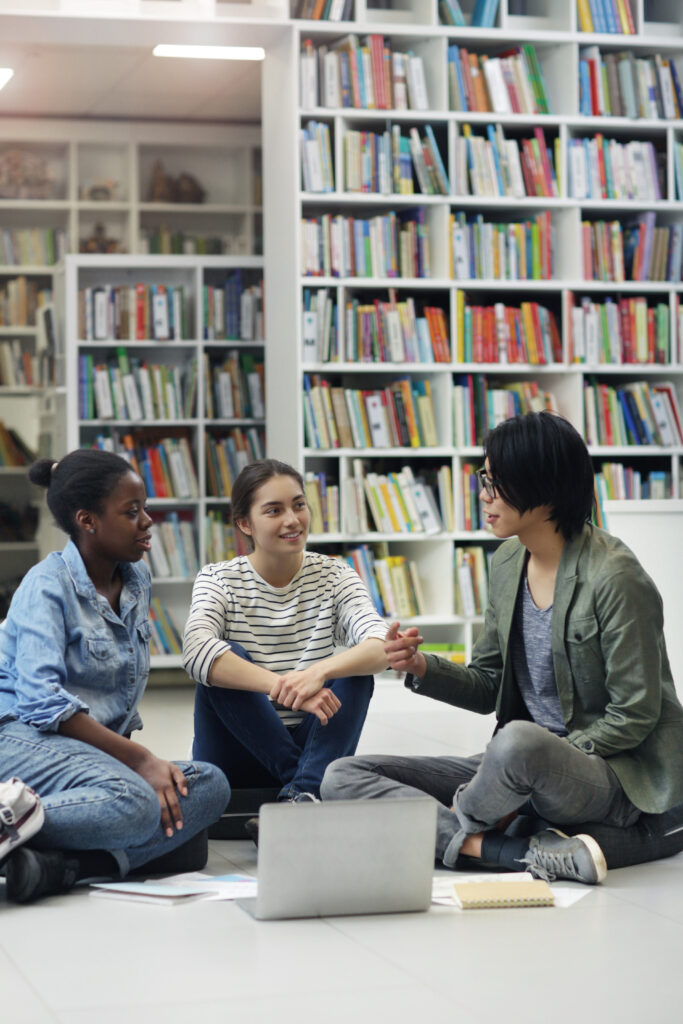 Library Reserves – Many students are unable to afford textbooks and sometimes textbooks arrive in stock at the bookstore after the semester has started. When requesting textbooks for preview, consider placing a textbook on reserve in the library for students to use. All you need to do is to drop off a copy of the textbook and attach a post-it note indicating the class for which the book is used. Students must use Reserve materials in the library. These books do not circulate.

The Library also purchases copies of some of the more popular textbooks for each college location. If you want a specific book put on Reserve at a particular campus. Please stop in the library and let a librarian know.
Faculty Handouts – The following handout can be used to understand copyright and using content in online courses and the classroom.
Guidelines for Showing Movies in a Classroom
Looks to publish a book or textbook online?  Pressbooks is an easy to use publishing platform.  Books published on Pressbooks are made available online for free.