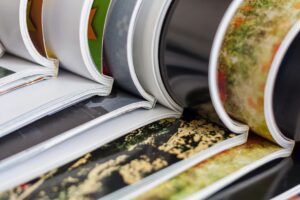 The following courses do not have textbook costs. They use free open resources or ebooks provided by the Library at no cost to students.
All Sections
ACP 100 – Academic and Career Planning
BIO 104 – Principles of Biology I Lecture (Requires low cost purchase of Sapling Learning materials.)
BIO 106 – Principles of Biology II Lecture (Requires low cost purchase of Sapling Learning materials.)
LIF 111 – Health and Wellness
MPR 100 – Introduction to Production
MPR 160 – Introduction to Photography (Requires camera)
MPR 290 – Media Literacy
PSY 299 – Elementary Statistics (No textbook fees but does require purchase of statistical soft
ware.)
SOC 205 – Race, Class and Gender Studies
---
If your class does require a textbook, here is some advice to help you save money when purchasing it.
Reach out to your professor and ask them if you may use older editions of the textbook for class. Older editions will be cheaper.
Get the textbook ISBN number and search for the book online to get the best price. The ISBN is unique to each book so you will get the right book this way.
See if the Library Textbook Collection includes your class textbook. Library textbooks can be read in the Library whenever we are open.
Courses that require access codes usually will include an eBook version of the textbook with the access code. So check to see if the course access code includes an eBook before you buy the print textbook. Ask at the bookstore to find out.